Regular price
Sale price
$45.00 USD
Unit price
per
Sale
Sold out
Experience Congolese food and culture with Furahi Dinners' unique family-style event. During this event, you will have the opportunity to try Congolese dishes, learn about the history and culture of the Democratic Republic of Congo with each bite, and get exclusive access to the unique flavors of this cuisine. The fee includes drinks, appetizers, and main course. 
Food menu:
Appetizers: Meat or Vegetable  Sambusa or   Mihogo (Fried cassava) 
Main course:  Goat meat and Sombe with a side of Fufu or Rice 
Date and Time: Saturday, 21st October from 5:00 - 6:30 pm 
Location:   Prep Kitchen-CLE, 1305 Washington Ave, Cleveland, OH 44113.
Be sure to choose your preferred appetizer and main course side when registering.
By registering for this event, you are consenting to Furahi: A Taste of Home LLC and all affiliated organizations using any photography or videography for their websites, social media platforms, and any other printed or promotional campaigns for an indefinite amount of time.
Please note that event registration is non-refundable. While we have a no-cancellation policy, if you wish to cancel your reservation, we will gladly offer a refund if we can find a replacement for your reservation.
View full details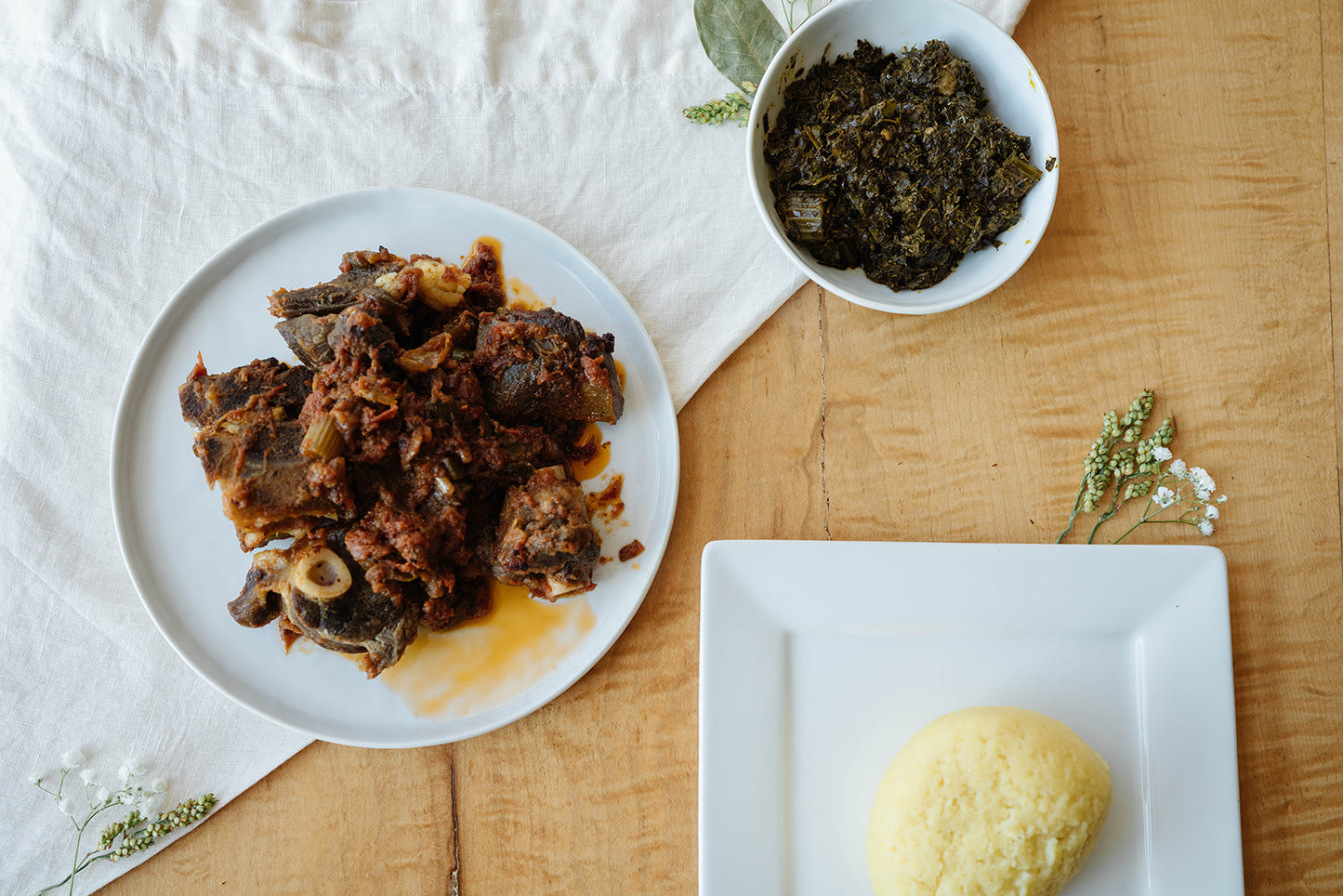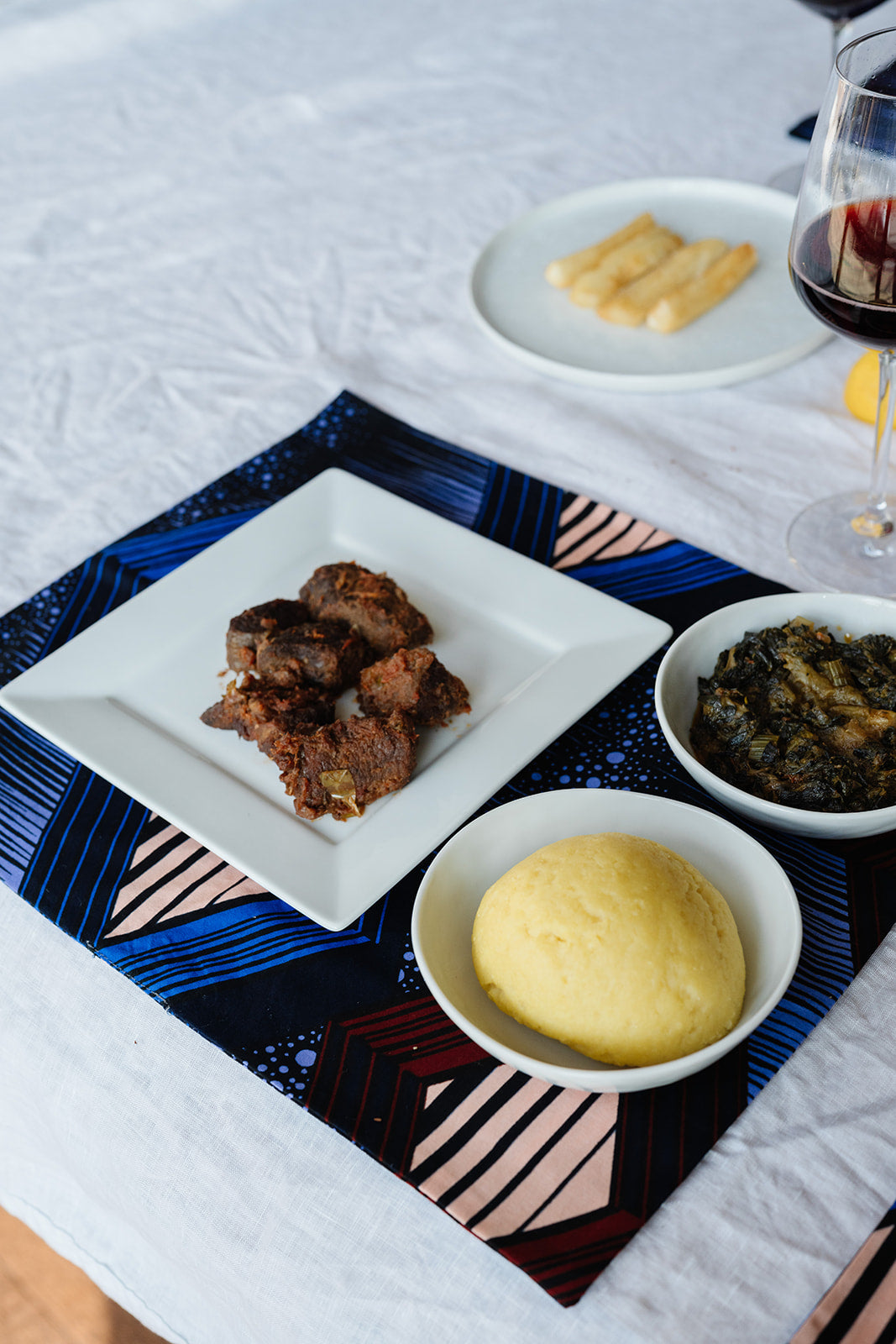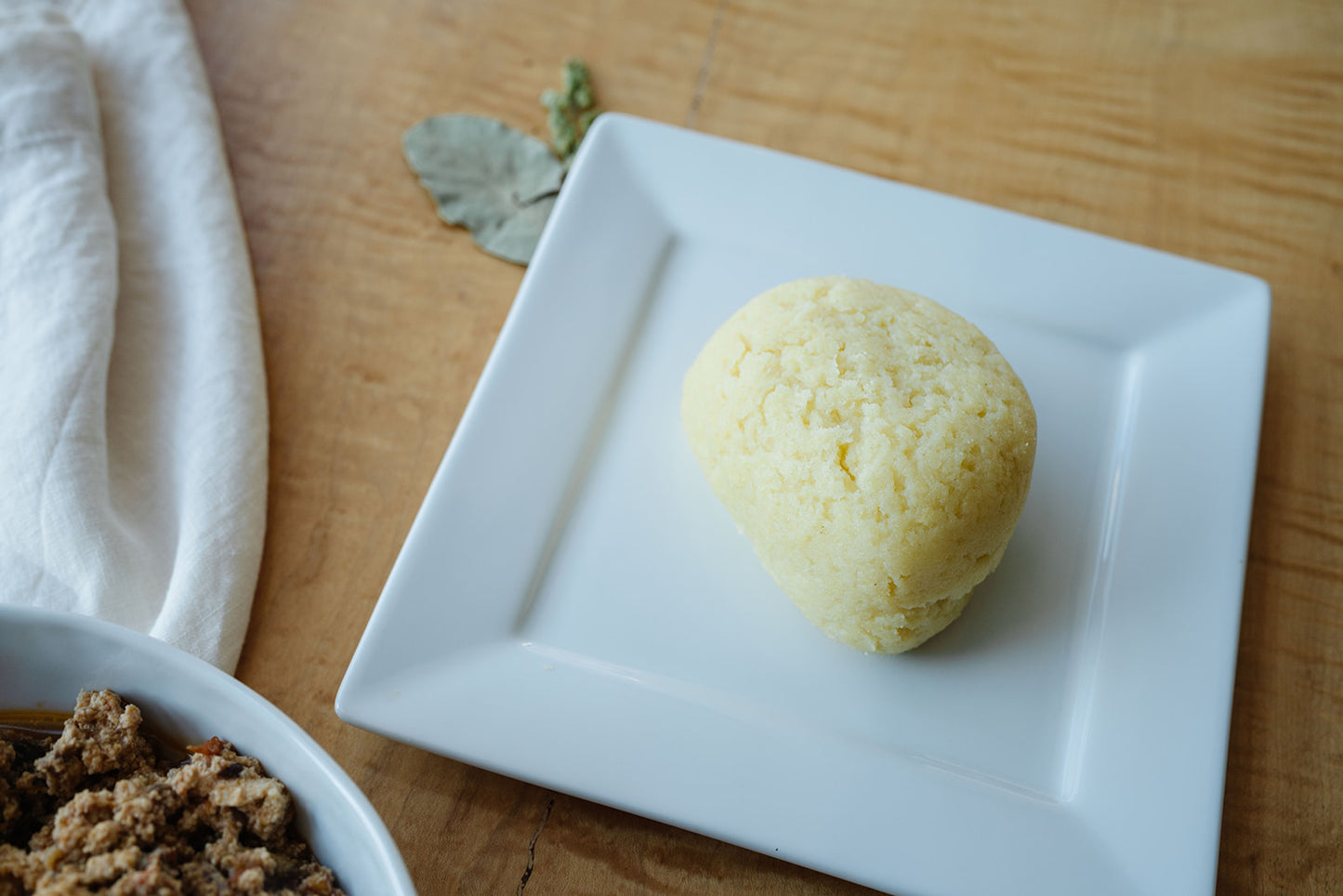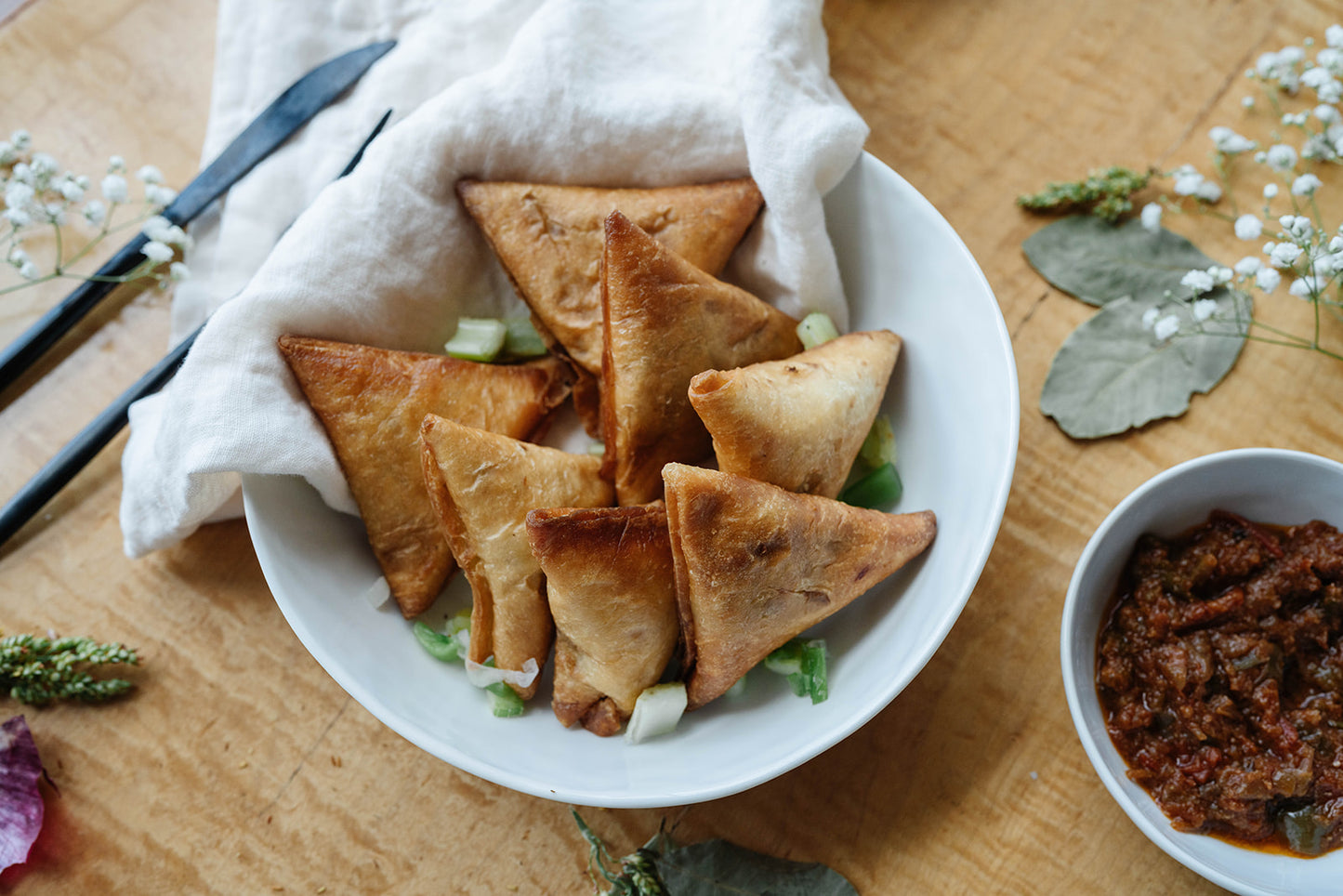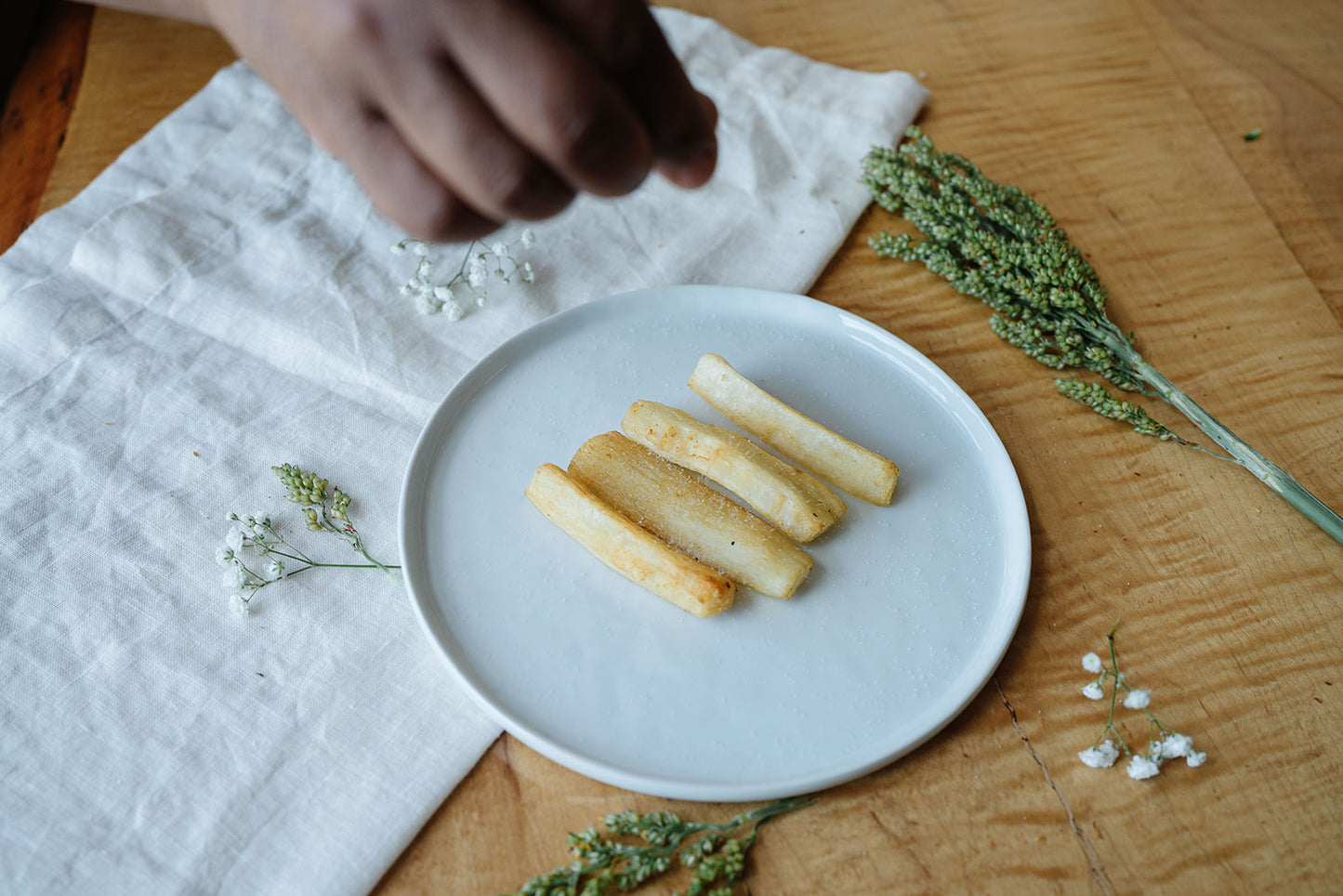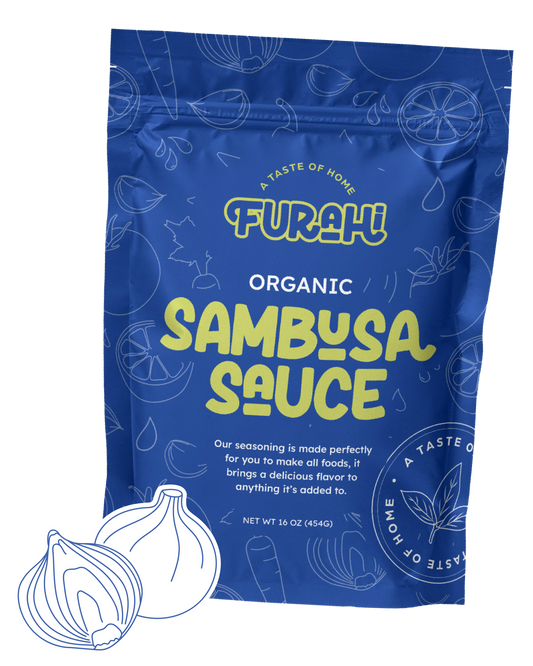 Try Our Furahi Sambusas
Our Furahi sambusas boxes are available for pick up or delivery in Cleveland and will soon be found in a store near you!You will first bite into the flaky outer layer then your tastebuds will be filled with ground meat or vegetables and bursting with savory spices.