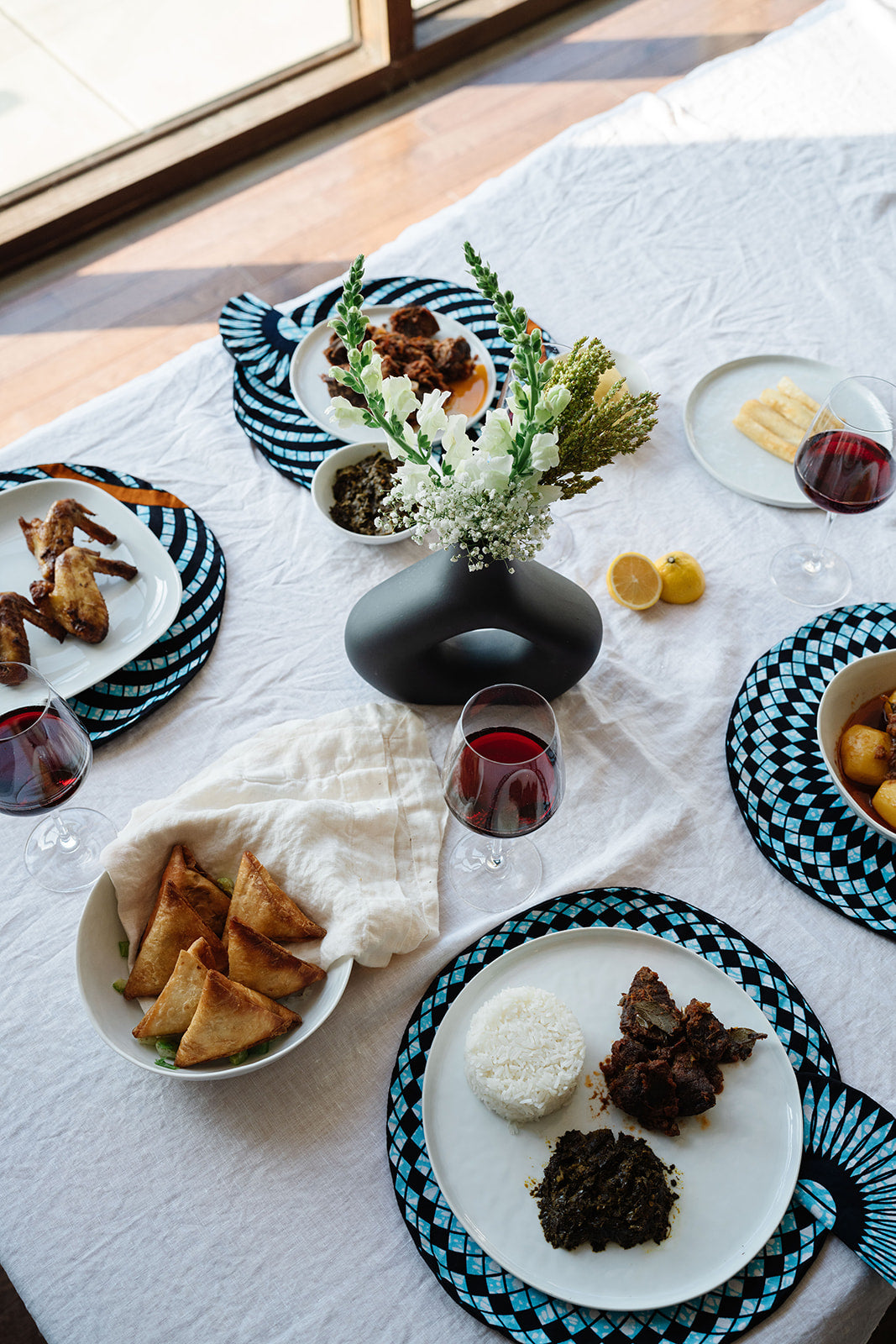 About our Catering
Furahi offers catering for any event or occasion! Your guests will enjoy delicious Congolese seasonings and enjoy the vibrant colors that give each of our cultural dishes their unique flavor. Our team cooks all of the food from scratch and one bite will make your stomach happy and your guests want more. 
We provide catering for indoor and outdoor events including parties in the park, small weddings, birthday celebrations and more. You can pick up your order or we can provide delivery options for locations in the Greater Cleveland area. . Our team is looking forward to making your stomach happy and your event a memorable one!
We're inviting anyone who is interested in learning more about Congolese heritage and creating delicious dishes to sign up for this class! You can sign up for our class here.
Book now